Harrison Law, PLLC provides a broad spectrum of professional legal services to both businesses and individuals in all aspects of commercial law and litigation, construction law, business representation, surety and fidelity law, environmental and natural resource law, and other legal services.
Harrison Law is the firm for those corporations and individuals seeking high-quality representation in a variety of legal areas. Clients choose Harrison Law for legal experience, reputation, knowledge, and practical courtroom experience. These qualities allow clients of the firm to achieve successful outcomes in litigation and receive essential advice in non-litigation settings. Harrison Law delivers on-point and cost-effective legal services to its clients.
Harrison Law, PLLC represents its clients with effectiveness, efficiency, and expertise in order to achieve the best possible outcome for their legal issues. Harrison Law is based in Phoenix Arizona, but it proudly represents clients in Arizona, Utah, and throughout the southwestern United States.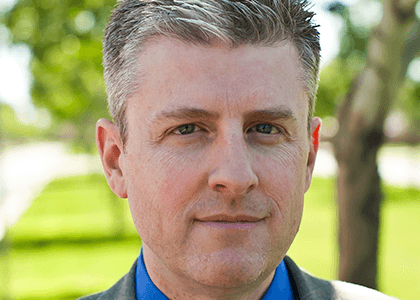 Matthew Harrison
Matthew Harrison is the founding member of Harrison Law and has been practicing law for over 20 years. Prior to forming Harrison Law, Mr. Harrison was an attorney with a nationally-recognized surety, construction, and fidelity law firm in Phoenix, Arizona, where his practice focused on complex civil litigation. Keep reading